40 YEARS SAILING WITH YOU
Our story set sail in the late 1970s, when a modest chandlery opened its doors in a sailing boat port along the picturesque Rio de la Plata in Buenos Aires, Argentina. The winds of change were with us from the very beginning.
Over the years, our company evolved and adapted to the ever-shifting currents of the maritime industry. Our commitment to excellence led us to establish export centers in the United States, making our reach global.
In 2002, a new chapter unfolded as we inaugurated our first distribution center in the vibrant city of Miami, Florida. This strategic move allowed us to set sail into the vast waters of the U.S. domestic market, and from that moment, our growth has been nothing short of remarkable.
Today, our journey has brought us to our state-of-the-art headquarters and distribution center nestled in the heart of Miramar, Florida. As we celebrate four decades of success, we're not only reflecting on the past but charting a course for an even brighter future.

With the wind at our backs, we are committed to continuously improving, innovating, and sailing toward new horizons.Thank you for being a part of our incredible journey. Here's to 40 years of sailing with you, and many more adventures to come.

OUR MISSION
We harbor an unquenchable passion for marine activities, encompassing sailing, boating, cruising, fishing, kiting, kayaking, paddleboarding, and even the serene art of strolling through marinas.
Our mission, stretching over four decades, remains unswerving: to serve our cherished clients, whom we fondly refer to as our "crew members," by providing them with top-tier, dependable products at the most competitive market prices. This we do with unwavering dedication and enthusiasm.

OUR BRAND, FIVE OCEANS
BARON USA proudly houses our extensive private label brand, Five Oceans, known for its vast product range, accessibility, and competitive pricing.
Our commitment to customer satisfaction, our valued crew members, has driven us to launch our very own brand, Five Oceans, after decades of experience.
Every Five Oceans product reflects our 40+ years in this field, delivering an ideal blend of quality and affordability to our crew members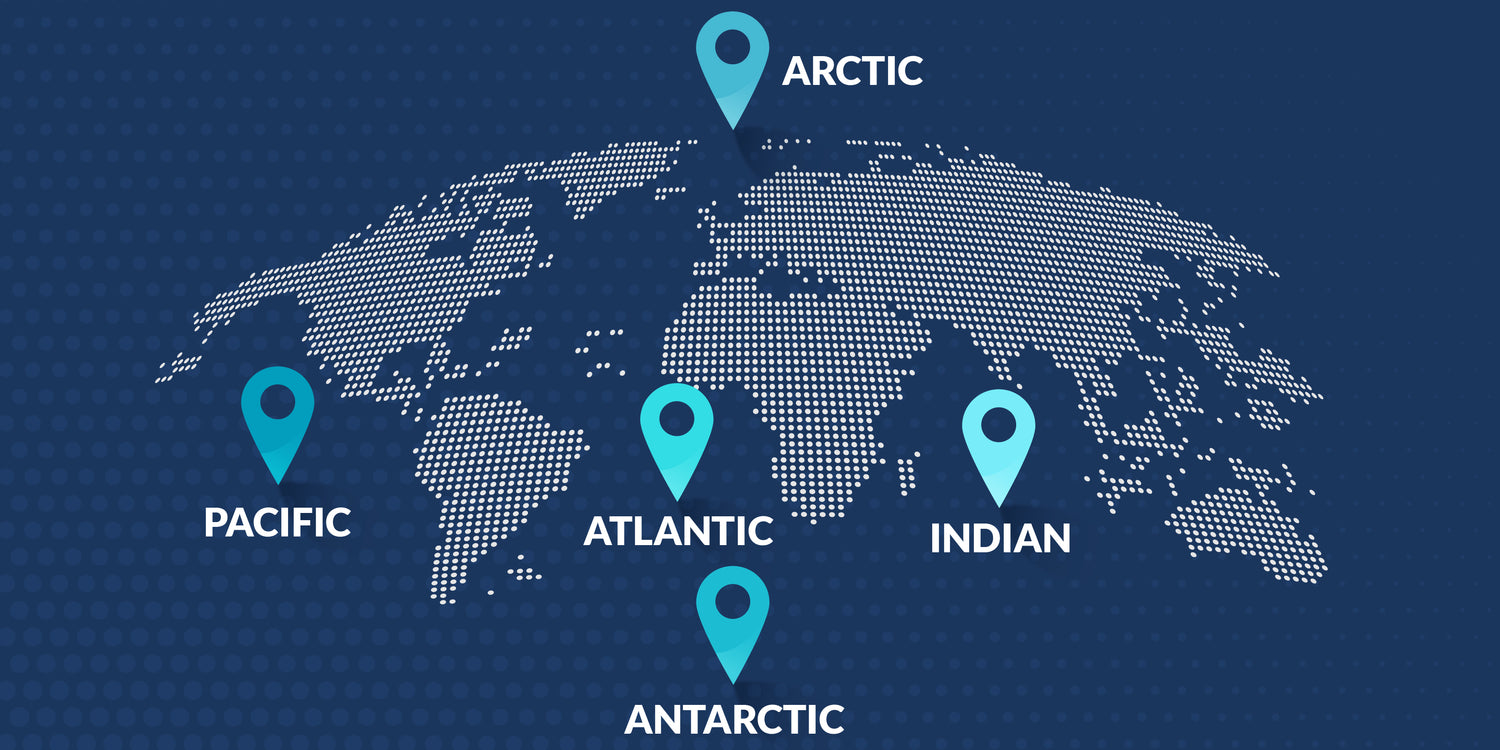 WHY FIVE OCEANS?
The name represents the five oceans on Earth, Pacific, Atlantic, Indian, Antarctic, and the Arctic.

VIEW OUR WEBSITE
OPTIMAL PORTFOLIO

We have a complete portfolio with more than 1500 products, reviewed and renewed every season.

CREDIBILITY

Our business track record, name in the market, and expertise in the marine industry gives us unique credibility in the market.

AVAILABILITY

We know how vital product availability is to our customers around the world. We do constant work to maintain excellent levels of availability in our different warehouses, managing to provide our crew members with a quick response to their requirements.